Shopping Cart
Your cart is empty
What happens when you condense Pop culture, Pop icons and Pop art into one toy? You get Condensed!
Condensed by Doodlesndrips is a tribute to Pop art, referencing one of the most iconic Pop artists, Andy Warhol. Instantly recognisable with that platinum blonde hair and signature shades, this art collectible doesn't just stop there. It combines Warhol's most iconic artworks, which took mundane objects such as condensed soup, and turned them into statements that challenged the traditional ideals of art.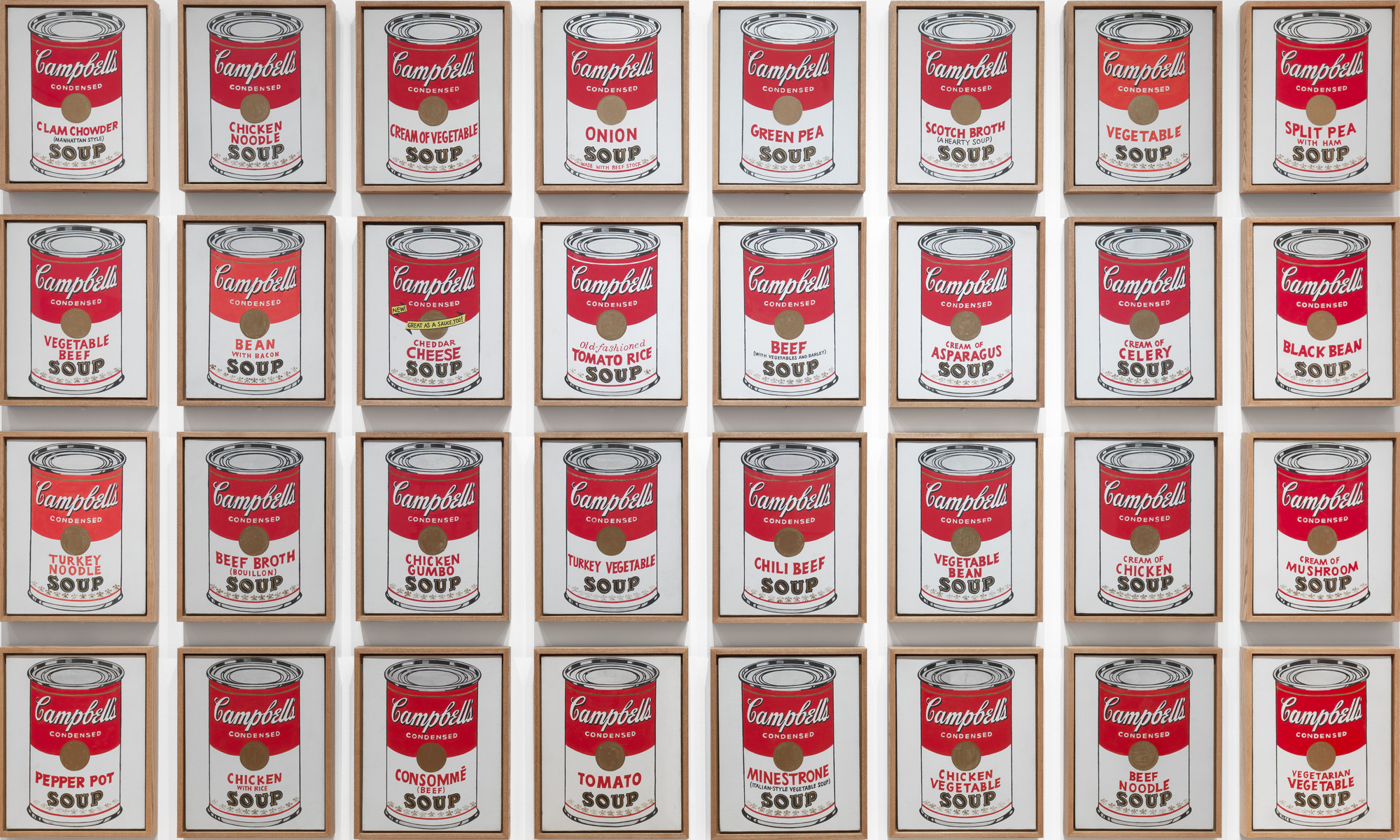 Andy Warhol, Campbell's Soup Cans 1962 – 

Museum of Modern Art


This humorous vinyl art collectible even incorporated a reference to the iconic photograph of Andy Warhol and graffiti artist Jean-Michel Basquiat, shot by Michael Halsband. These Pop art references collectively gives Condensed a nostalgic feel and makes it such a unique piece!


Artists Andy Warhol (left) and Jean-Michel Basquiat (right), photographed in New York, New York, on July 10, 1985. © Michael Halsband /Landov
 

Condensed by Doodlesndrips releases 8 Dec 2018, at 9 am ET (7 Dec for VIPs ranked Navigator and above).

Get it on www.mightyjaxx.com!